Блоги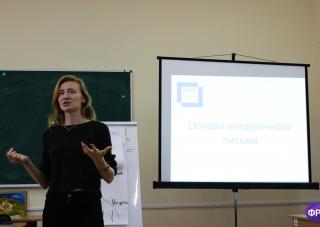 Єлізавета Олійник
26.05.2019
Olga Ursol took part in 'Strengthening Academic Integrity in Ukraine Project' (SAIUP) at Izmail State Humanitarian University.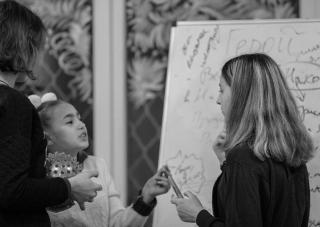 Єлізавета Олійник
05.02.2019
In 2008 I got acquainted with "Theater for dialogue" (Theatre of the Opressed workshop "What does youth need?"). The word "theater" draw my attention and desire to take part at this event.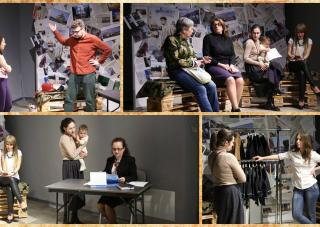 Оксана Потапова
26.05.2016
The article summarizes experience of a 3-month project with women-IDPs which aimed to make a forum-theatre play and led to creation of a Women's club.